Get

$100

for each new Telenotes user you refer!
Thanks to our incredible members, most of our growth has come through word of mouth. Now, we want to show our gratitude. Get a $100 gift card for each user you refer. No limit!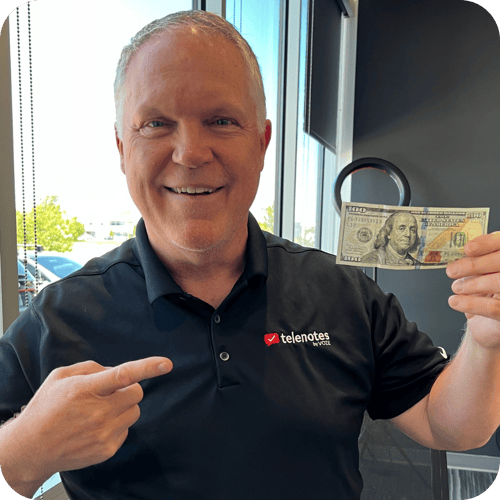 Referring a friend to Telenotes is as easy as 1-2-3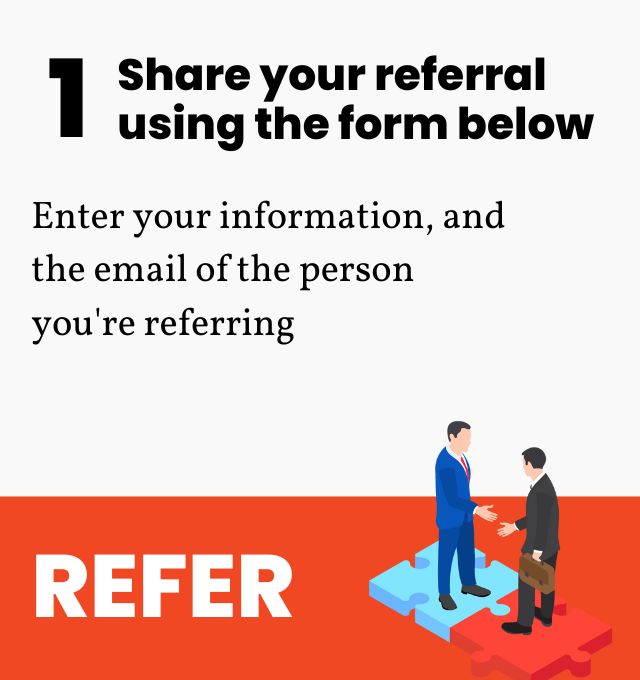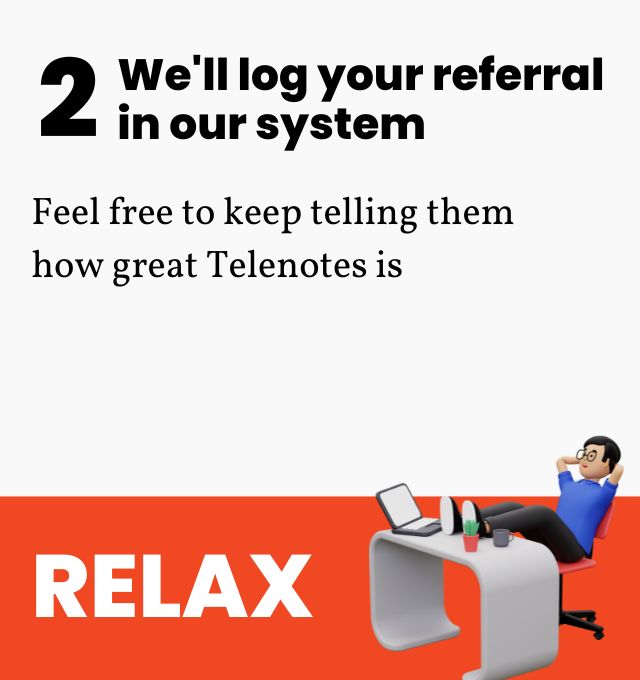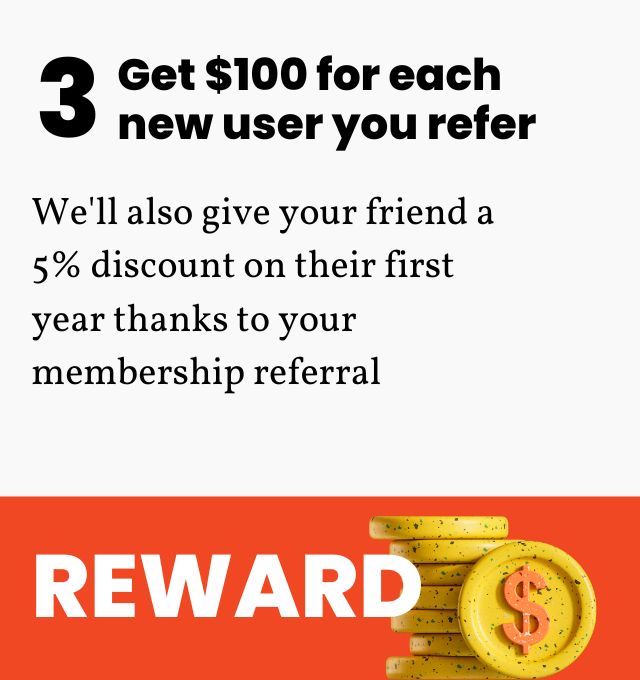 Why did you start a referral program?
Most of our growth is word of mouth. We want to show our customers we are grateful for that work.
How do referrals work for companies?
If your company has referral reward guidelines, we provide a range of choices, including authorized gift cards such as The Home Depot, Visa, and more. Alternatively, you can apply the reward as a credit towards your company's future invoice or consider other viable options.
Can I refer more than one person?
Yes it's unlimited! For every user you refer to Telenotes by VOZE we will give you $100. This can be an individual or multiple users at another company.
What if I refer someone that my colleague already referred?
If two Telenotes customers refer the same customer within two weeks, we'll reward both customers. If a lost deal is resurrected by a new referral and then it closes, only the second referral will get credit.
Is there a time limit on referrals?
Your referral bonus has a 12-month time limit before it expires.
How does the referral bonus work with taxes?
Any bonuses exceeding $600 will be issued a 1099 for reporting purposes.

©2022 VOZE |

Privacy & Terms





This website is not a part of the Facebook website or Facebook Inc.




Additionally, this website is NOT endorsed by Facebook in any way. Facebook is a trademark of Facebook, Inc.